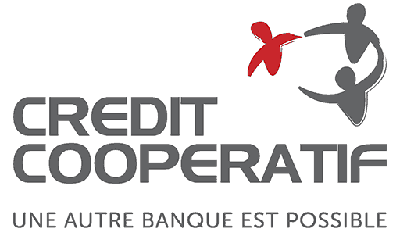 Secure payment (3D-Secure authentication) accepting CB, Visa, MasterCard, e-Carte Bleue, and private cards.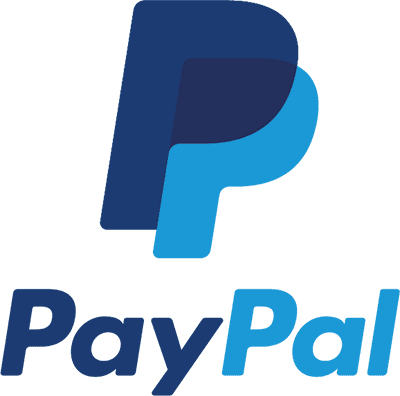 By choosing this 3D-Secure payment method, you are automatically redirected to the PayPal site. You can make your payment either by logging into your account, or directly without needing to have an account. Many cards accepted: MasterCard, Visa, National Bank Card, Aurore, Cofinoga / Privilege, American Express, Maestro, etc...
Certificate Alpha SSL with 2048-bit root strength and an encryption strength of 256 bits. This security technology encrypts all communication between browser and server via https, such as credit card transactions, logins, webmail, and database-to-database communications.