12 methods for bringing harmony to our daily lives

The period of health crisis we are going through concerns both our psychic and biological organism. It is therefore important to ensure that we harmonize and refocus as much as possible in our daily lives, for our benefit as well as for that of our loved ones.
For this we propose 12 methods, taken from the teaching of Omraam Mikhaël Aïvanhov, to put into practice as soon as we wake up as well as throughout the day, until we prepare for our sleep.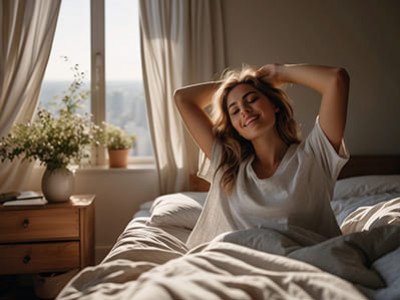 As soon as you wake up...
As soon as you wake up try to feel that you are already receiving love, because everywhere in [...]

207
Read more